Welcome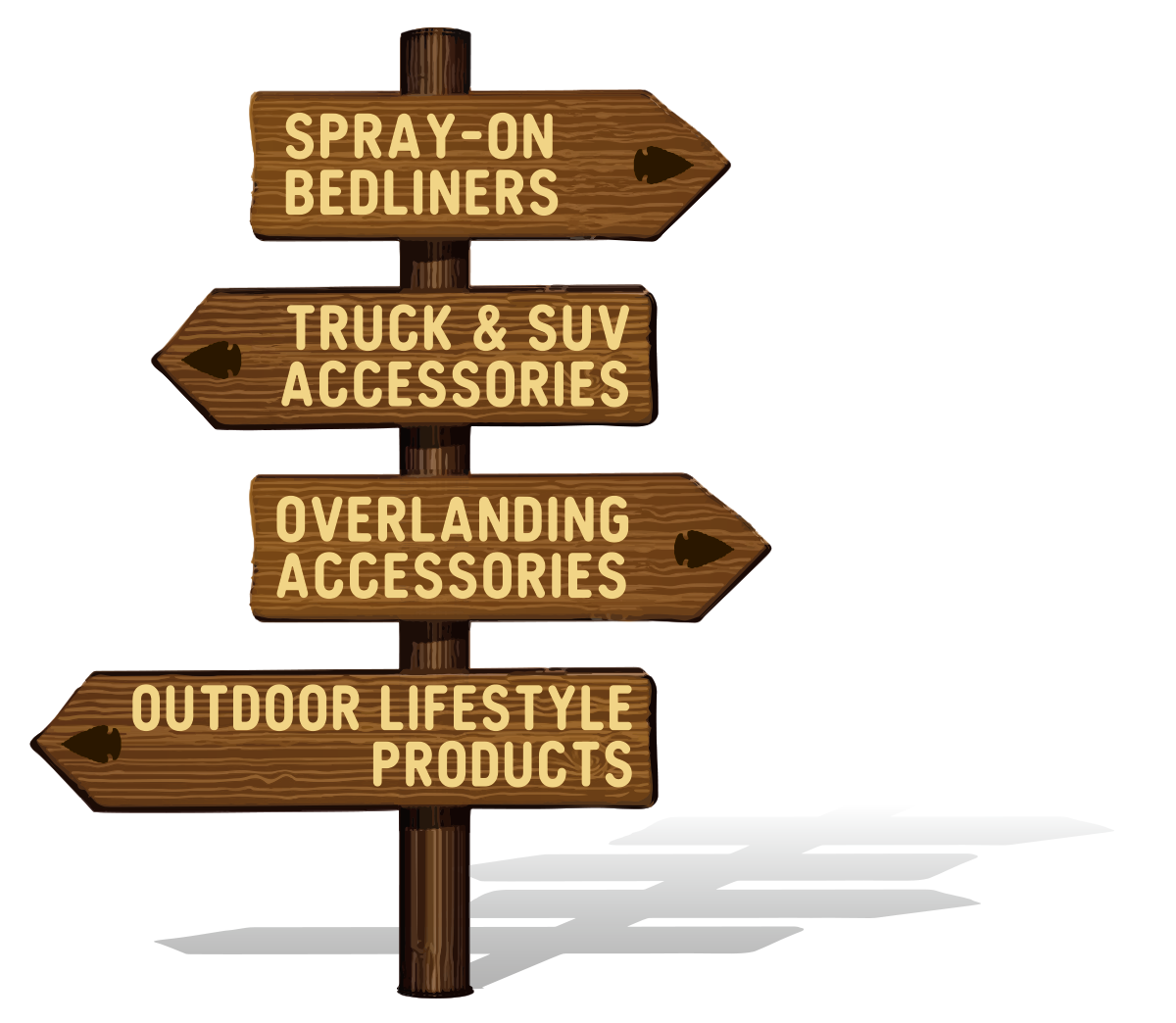 LINE-X of Southern Oregon has been in the Rogue Valley since August 2004.
Originally, we specialized in black LINE-X Spray-On Bedliners and our goal was to
provide our customer with the very best product and customer service. Over time, LINE-
X has grown to become the world leader in spray-on bedliners and protective coatings.
Eventually we began to apply our protective coatings to projects other than just pickup
truck beds. This allowed us to become "The Rogue Valley's One Stop Protection Shop!"
In October 2007, we moved into our current facility at 4840 Airway Drive in Central
Point. With more than double the space, it allowed us much needed room for growth. As
we settled into our new location, we expanded our offerings to include vehicle undercoating and aftermarket Car, Truck and SUV accessories.
In an ongoing effort to support what our customers were asking for, we became distributors for Adrian Steel, which manufactures the highest quality work van, truck and trailer equipment. The addition of these fine products and services has given us the ability to protect and enhance your Car, Truck, SUV and Van inside and out.
Over the past 17 years we have grown to become much more than bedliners. Early in 2016 we decided to update our brand to better encompass our evolution now and into the future. We feel that moving forward as "Oregon Truck & Auto Authority" is the best way for us to do what we do… Continue to offer our customers the highest quality products, with unsurpassed service at a great value, each, and every day.
We look forward to earning your business and working with you!